PARQUE ABIERTO.
El parque se ubica en la Comuna de Santo Domingo actualmente en fase 3, si nos visitas de fuera de la Región de Valparaíso, necesitarás Pasaporte Sanitario o Permiso de Vacaciones si corresponde a tu caso.Protocolo Sanitario
Parque Tricao is a private ecological reserve, open to the Community, located in Santo Domingo, Valparaíso Region, Chile and just one hour from Santiago, where you will have a unique experience of being connected with nature.
We have limited ticketsTickets for the Aviary and the Park are limited. They are only sold through this web platform, depending on the availability of day and time.Schedule and pricesBuy Tickets
The best of Parque Tricao

InstitutionOur main mission is caring for the enviroment.Descubrir más

AviarioThe largest aviario of south america, more than 50 exotic species.Descubrir más

Humedal GivernyA water jarden inspired in Giverny of France.Descubrir más
Experiences
Enjoy unequaled moments and discover the magic of the native forest.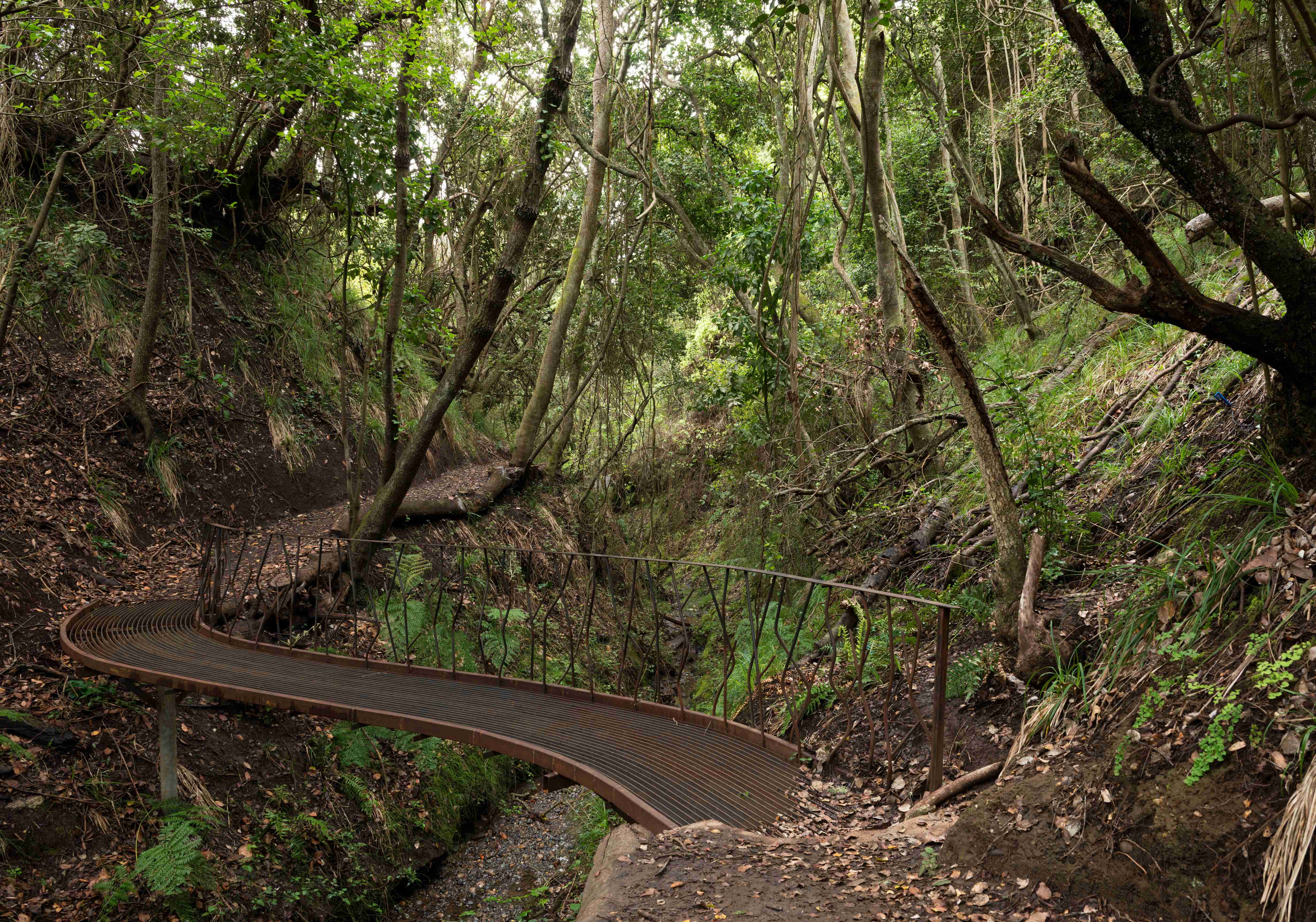 HIKINGEach step on our trails is an opportunity to discover the large and small secrets of Parque Tricao.FIND OUT MORE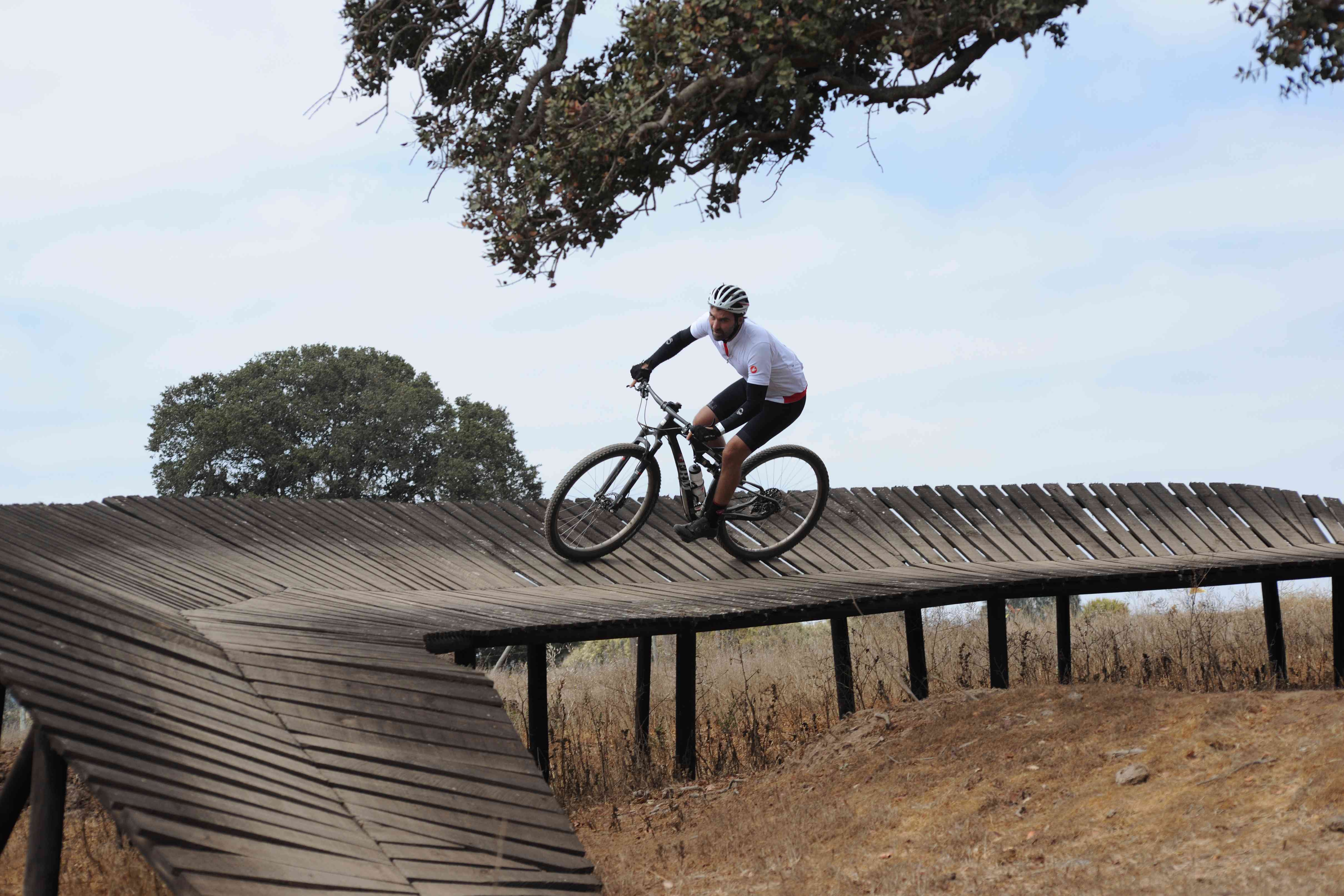 MTB CIRCUITDiscover the biodiversity of the Chilean coast and countryside as you ride the extensive cycling routes that cross the hills and streams of Parque Tricao.FIND OUT MORE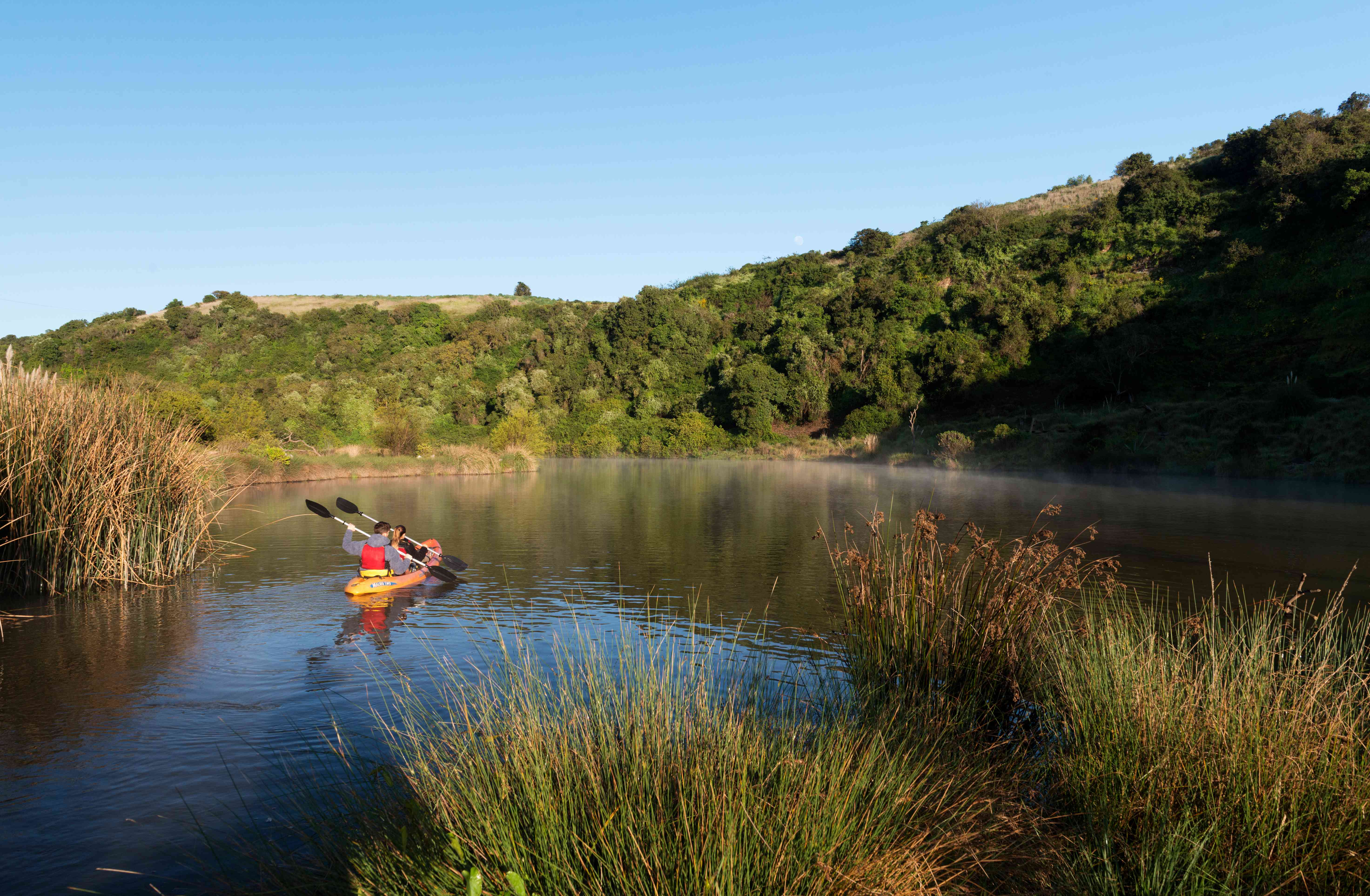 KAYAKINGIt's a unique opportunity to get to know the park from a different perspective. You can get to know the 14 hectares of the dam that gives life to the Park and its wide biodiversity.FIND OUT MOREDescubrir más
We are committed to the rescue and preservation of the native forest and native vegetation, which is why we have
Fuente:https://www.tricao.cl/